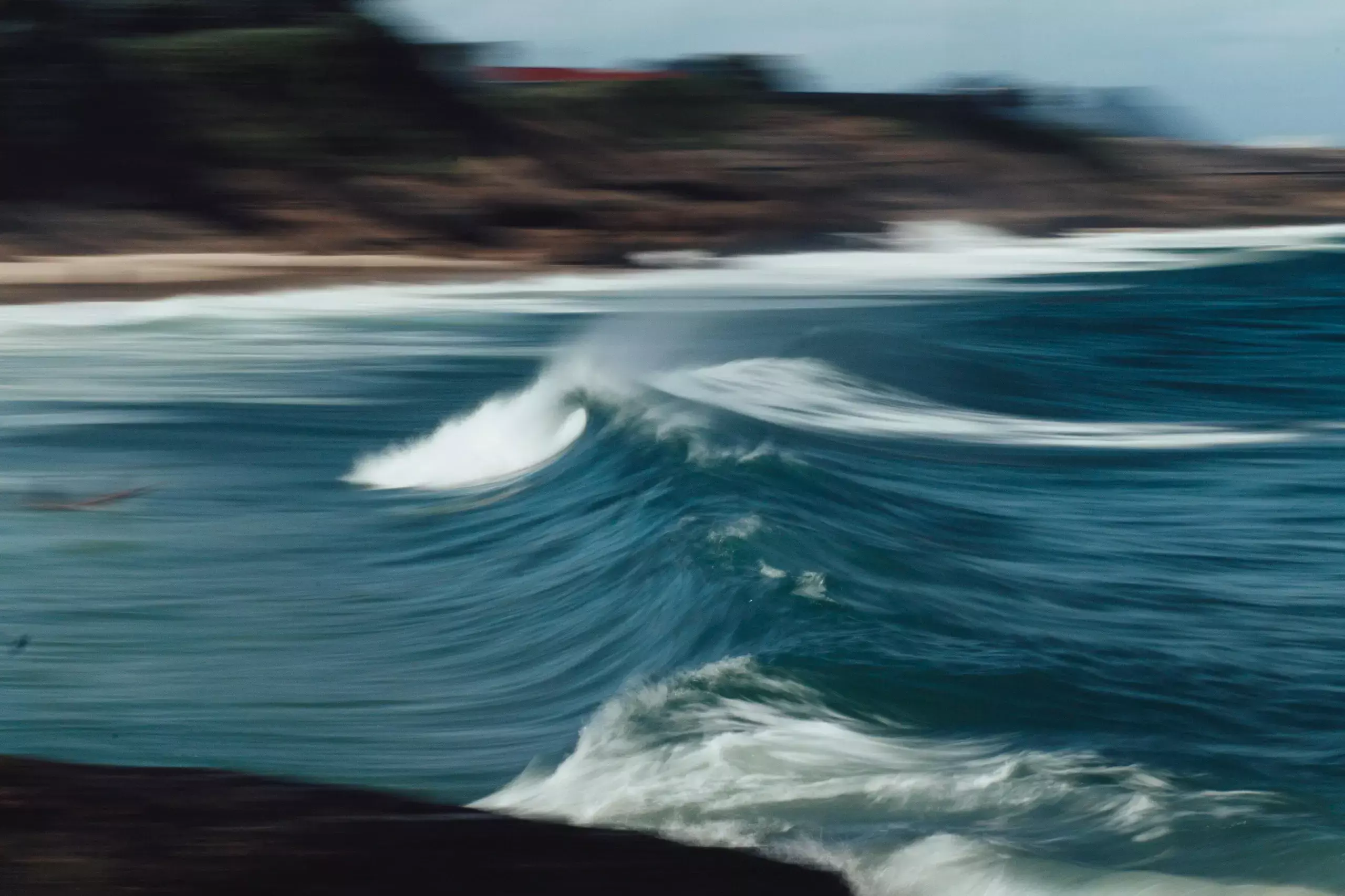 With a new year comes a new wave of social media trends, updates, and consumer behaviours
Social media is ever changing. It's what makes it exciting or, for many people, overwhelming. With a new year comes a new wave of tools, updates and of course, new patterns of consumption. If social media is a part of your marketing engine, it's important to understand where things are headed so that you can update your strategy accordingly. After all, it's easy to fall behind! 
Connection over consumption
Let's start by taking a look at the way people are using social media today. At the root, social media is a tool used to connect people with one another – it's a platform for social networking. Now more than ever, people are hungry for connection, but not just any connection – positive connection. Platforms like Instagram are releasing new features to facilitate more interaction. Adam Mosseri, Head of Instagram, released a video stating what we can expect to come in 2022. The video included many new messenger features that enable more conversation. From a new way to reply to old messages, custom emoji reactions, and in-messenger polling. Instagram is taking charge to become "the best place for people to connect with friends about their interests". As social media usage evolves, it is critical for brands to focus on connecting with their consumers to foster trust and brand loyalty. Sprout Social released a report stating that 78% of consumers will buy from a brand after a positive experience or interaction on social media. Don't forget to reply to those comments and direct messages and be sure to create engagement focused content. 
Engagement is evolving
Speaking of engagement focused content, how exactly do we create that? The pandemic has most certainly changed the way consumers engage on social media. There is a newfound appreciation for living life to the fullest. Yes, #YOLO mentality is back at it again. According to GWI, people are feeling more creative, ambitious, outspoken, and daring. As a result, creative expression through social media is on the rise. While you're creating your content for 2022, try to think outside of the box. Unique and entertaining content is key. 
Inspiration often drives reaction. To introduce content that drives engagement, you'll need to think about inspiring your audience. One of the best ways to do this is by  incorporating visually appealing posts that provoke thought and conversation. You know that saying, "a picture is worth a thousand words", it's true! Visual content (when done right) can often speak volumes as to who you are as a brand and additionally, inspire more action. This is the year to invest in a creative and beautiful style guide for your social media feed. 
If you're struggling with inspirational content that enables engagement, consider partnering up with influencers or creators that inspire your target audience. Creators and influencers on social media platforms have a large hold on the decisions that consumers make. In fact, Gen Zs are almost as likely to follow influencers as brands. 
Instagram stories also remain a great way to encourage your followers to engage with your brand. Taking advantage of the sticker features offered in stories, such as polls, questions, countdowns, and quizzes is a simple and effective way to communicate with your target audience in a fun and informal way. 
A focus on wellness
Now, let's talk about an important continuing trend. Throughout the last few years we've learned to not take life for granted and the importance of taking care of ourselves. In other words, people care about how they spend their time and their overall wellbeing. One of the trends we can expect to continuously see on social feeds is content focused on wellness. Social media platforms have adjusted accordingly by releasing new features to help the wellbeing of their users – TikTok released a screen time management system, Facebook released an emotional health resource page, Pinterest released a Compassionate Search feature, and SnapChat released their Here For You feature. However, the wellness trend goes beyond what the platforms are offering. In a recent GWI report  it was made clear that consumers are gravitating towards brands and influencers who advocate for wellbeing and additionally, they are staying away from negative stress triggers on social media. We continuously see wellbeing-focused content trending on Instagram reels and TikTok, and we suspect those trends will continue to blossom in 2022. 
In another video released by Adam Mosseri, he announced the changes that Instagram will be making to give their users choice and transparency. The way the app will display your newsfeed is changing! We will now be given three different options for consuming content. 
Newsfeed updates:

This new release is focused on the wellbeing of users, with the platform wanting to provide more freedom of choice to improve user experience. However, you can expect to see changes in Instagram usage patterns. It will be critical for brands to stay on top of the ever-changing algorithm to see what works best for their audience. Our biggest question is, what feed will consumers spend most of their time on? As you can imagine, this has the potential to change your social media strategy! 
Lastly, daily social media usage is expected to decrease due to the motivation to spend less time 'on screen' for mental health. Though the younger generations continuously lead the charge with increased social media usage, 25% of Gen-Z's stated that they will be spending less time on social media moving forward and in the same report, 23% of millennials stated the same goal. This will make it even more important to focus on creating quality, meaningful content that provides value to your target audience. In fact, a recent report on the state of social media agencies in 2021 stated that the top 7% of agencies post 36% less per client than the remaining 93%.

Video content is your best friend 
As mentioned above, we're expecting to see a decrease in the time people spend on social media. What this tells us is that snack-able content will be crucial. Snack-able content is bite-sized information that can be quickly consumed, understood and shared. While you create your monthly content, focus on keeping it quick, informative or entertaining, and easy to digest. 
What's quickly becoming the best way for people to consume, learn and share content? We'll give you a hint, it starts with an R and it ends in an EELS. With the rise of video content and the success of TikTok, it's no wonder Instagram is 'doubling down on their focus on video'. After-all, in 2019, users spent a weekly average of 6 hours and 48 minutes watching online video content –  a 59% increase from 2016!
We can expect Facebook and Instagram to continuously prioritize reels and video content as they approach another year of competing with TikTok. This means that video content will be one of the number one growth hacks in 2022 as video continues to get more exposure and engagement than other forms of content. 
We know, it's a lot to digest 
Key takeaways:
Prioritize the wellbeing of your audience and think about how you can add value to your followers on social media. 

Implement a purposeful content strategy. In other words, avoid adding unnecessary noise! Focus on quality over quantity.

Ensure that your social media team is up to date on ongoing platform changes – the way people consume content could change in the near future. 

Connecting with your consumers on social media is one of the best ways to foster trust and brand loyalty.
We've highlighted just a few of the many changes and trends we can expect to see in 2022, and we know that it is an ever-changing world. We'll continue to see changes in the way users consume content, especially as each platform continues to introduce new updates. 
Having a hard time riding the social media wave? Need help staying on top of your social media strategy? Don't have a social media strategy? We can help. Check out our services page and don't be shy, connect with us!